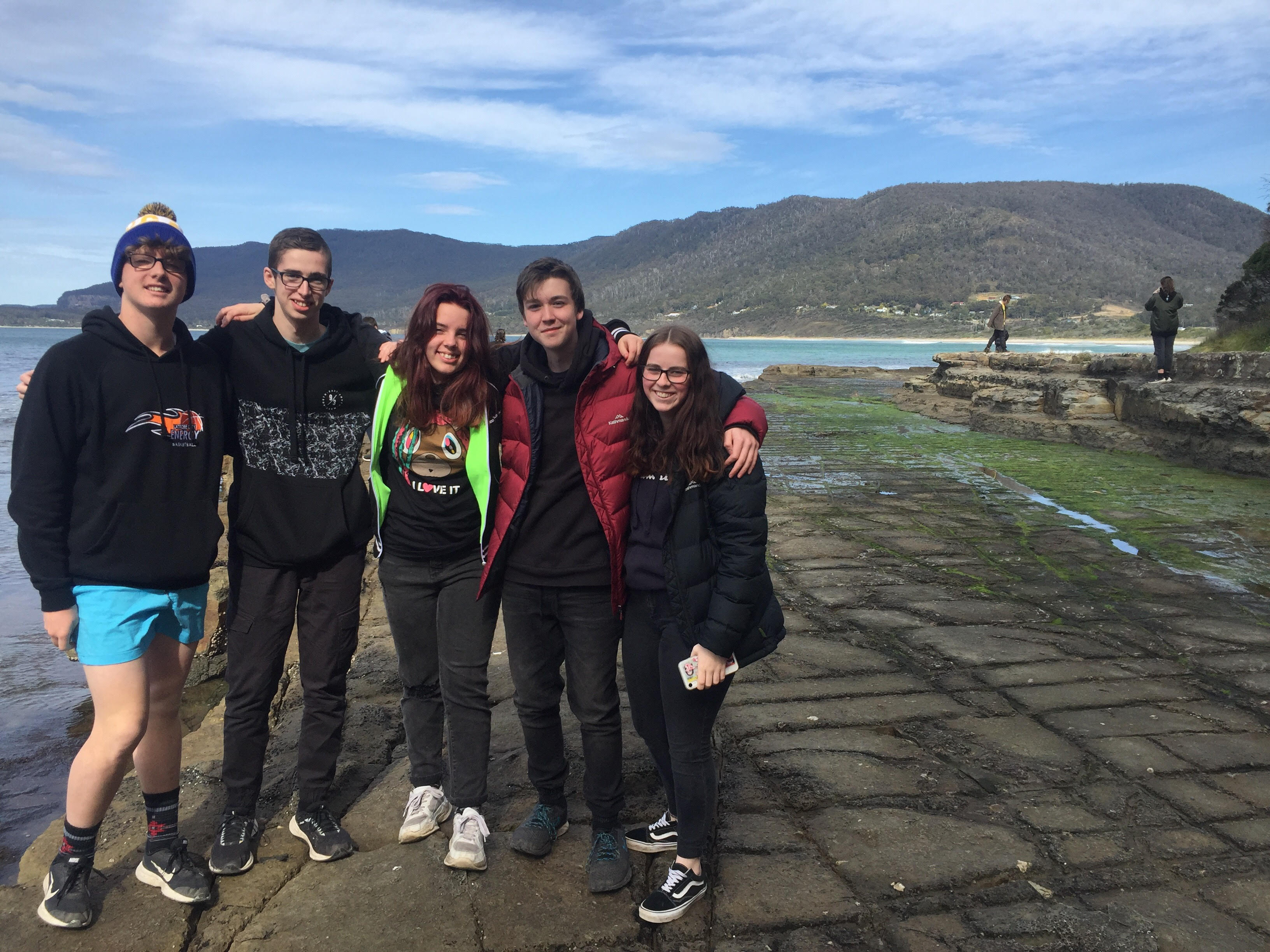 Kurnai College's year 10 students recently embarked on a five-day tour of Tasmania.
After a somewhat bumpy flight to Hobart, they boarded an extra-long, pink touring bus and spent the next few days exploring Salamanca Place, Constitution Dock, Battery Point, Hobart City, Richmond, and Russell Falls.
The students also visited world-heritage listed historic site of Port Arthur. The site is best known for being a penal colony that was a destination for the hardest of convicted British convicts that were secondary reoffenders after arriving in Australia. Time was spent exploring the grounds and learning about the colonial history embedded in the site.
Upon the sun setting, the students were guided through a lantern-lit ghost tour, visiting some of Port Arthur's infamous building and ruins, and listening to vivid stories of unexplained events. Port Arthur has documented ghost stories dating back since 1870, leading the students to taking either a 'hands held tight' or 'no fear' approach to the tour.
The students boarded the Spirit of Tasmania on their journey home back across the Bass Strait, and were lucky enough to be meet with calm seas.