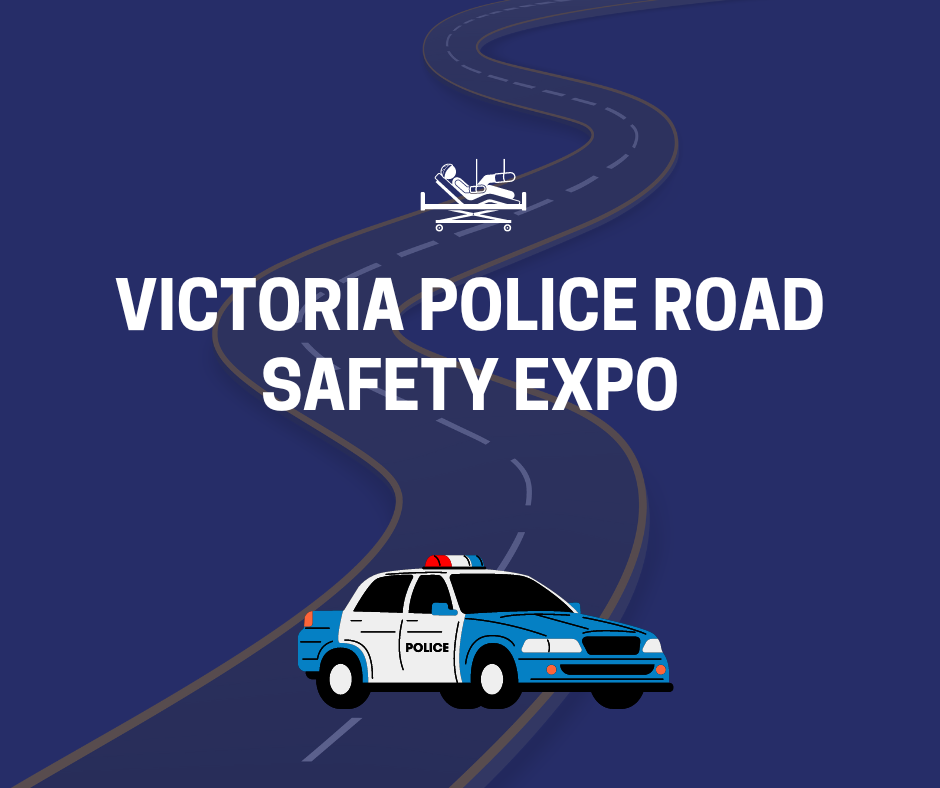 On Thursday 11th of May, all Year 11 students attended the Road Safety Expo facilitated by the Gippsland Road Safety Council, TAC, Latrobe City Council, Berry Street, SES, Ambulance Victoria and the Victorian Road Safety Policing Unit.
The students were presented and demonstrated with evidence-based information regarding young people to enable them to make better choices and decisions as drivers, partygoers, pub, club, schoolies and festival attendees - also for those who just enjoy a day trip to the beach, river, up the bush or a late night adventure to fast food drive-throughs or a friends/ families place.
Heading off into a round-robin format, in small groups the students engaged in activities that built upon their awareness about distractions on the road, safely driving around trucks, first aid responder first aid, basic car maintenance, driving under the influence of alcohol and other drugs - providing strategies to separate drink/drug life from driving, tired driving, preparing for parties/ festivals and other events.