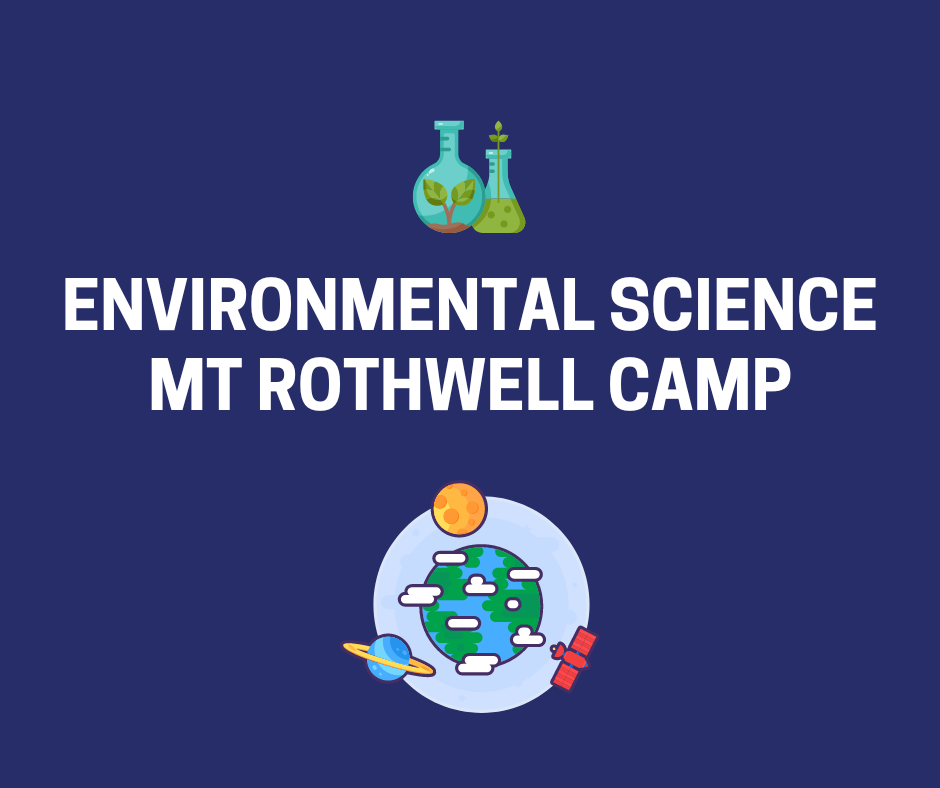 In early February, the Year 12 Environmental Science class went on a three-day camp in the Brisbane Ranges National Park. During camp, students performed a series of tests on the water, soil and air quality of Boar Gully. Students also visited the Mt. Rothwell Conservation Centre (the largest feral predator free ecosystem in Victoria) to learn about the conservation of various endangered and endemic Victorian species of marsupial, including the Eastern Barred Bandicoot – the focus species for the first outcome of the Environmental Science Study Design.
Students made bait, set up traps and waited until after dark to check the traps for nocturnal animals during a guided spotlight tour of the facility. The animals were especially active on the night where students observed Quolls, Betongs, Potteroos, Eastern Barred Bandicoots and dozens of Southern Brush-tailed Rock Wallabies (of which there are only 230 in the world). The students successfully caught a Quoll, which they were able to handle, and several Betongs.
The following day, students revisited the Conservation Centre to observe the site during the day for 'signs of life'. They learned about scats, diggings and how to track for various animals. They later hiked up to the top of Mt. Rothwell surveying and learning about various plants and animals on the way. Students also visited the Werribee Gorge National Park to observe for signs of landscape change over time and discuss the possible effects of changing environments on Biodiversity. Overall, the excursion was a fantastic and engaging opportunity for students to learn first-hand how populations of critically endangered species are caught, tagged, tested, monitored and conserved.