Jessica (Ernst) Bandiera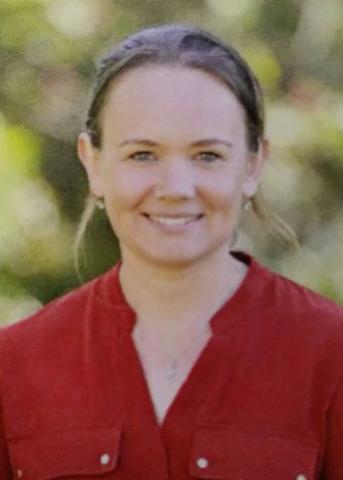 Jessica attended Kurnai College between 1997 – 2002, at Churchill Campus and then at Maryvale. She tells us that she liked her teachers but she liked how the coarse structure allowed her the opportunities to study areas of science – her areas of interest. Jessica says that Sandra Flake was a fantastic biology teacher and inspired her to pursue science.
After her secondary schooling, Jessica gained a Diploma of Natural Resource Management (East Gippsland TAFE) and Bachelor Applied Science (Ecology) from James Cook University in Cairns.
After spending 10 years studying and working on environmental positions in far North Queensland, Jessica has returned to Victoria. Initially working for the Port of Melbourne Corp. but now as a Team Leader in the field for the Environmental Protection Authority.
Jessica advises students, particularly Year 12's to make the most of the 10 months – and to select what you are passionate about rather than what you think you need to get your desired tertiary course.