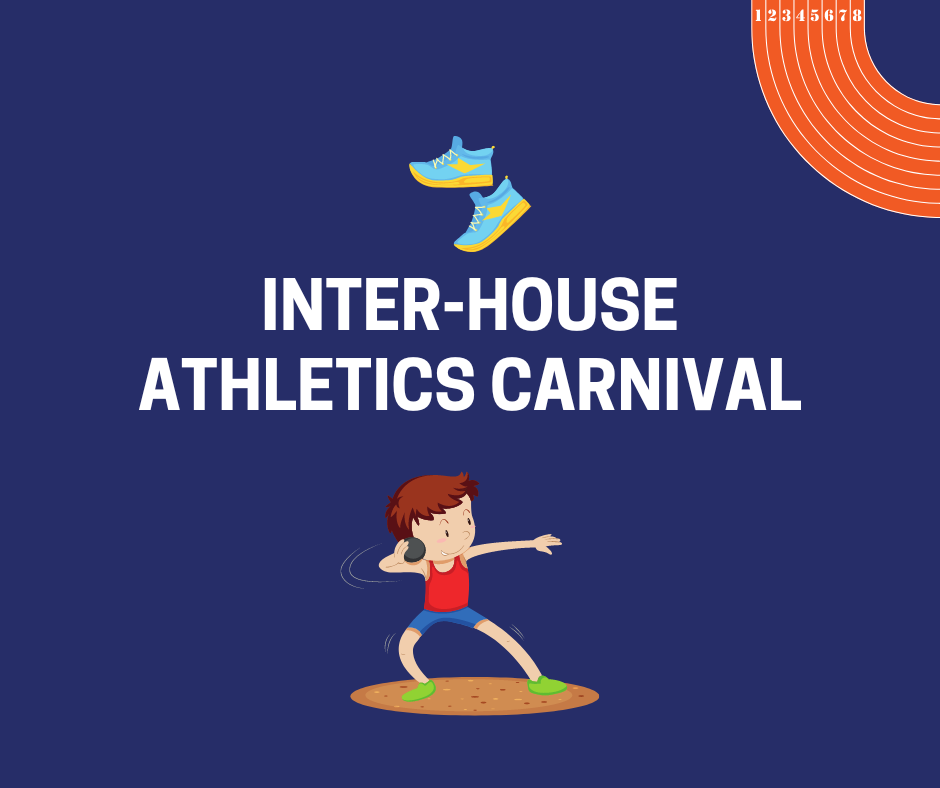 The last day of summer, Tuesday 28th February provided a perfect warm day to host Kurnai College's Inter House Athletics Carnival at Joe Carmody Reserve in Newborough on.
Students from across the College came together and participated in various track and field events, novelty events such as limbo, longest footy kick, or the balloon toss, or simply spent a relaxing day catching up with their friends.
Forsyth prevailed and took out the Kurnai College House Athletics Championship Cup winning by a whopping margin of 392 points ahead of runners up Thorpe.
It was fantastic to see the students competing, striving to do their best for their house, and getting into the spirit of the day by getting involved and dressing up in their house colours.
Congratulations to all our competitors and we wish our top performers all the very best in their efforts for the Wellington Athletics Carnival that will be held next term.
A huge thank you to all the staff and students from Kurnai College for their efforts and to the Health and Physical Education staff for their professional running of the day.
---
Results
| | | | |
| --- | --- | --- | --- |
| 1st | Forsyth | (Blue) | 1281 |
| 2nd | Thorpe | (Red) | 889 |
| 3rd | Siddle | (Yellow) | 853 |
| 4th | Freeman | (Green) | 730 |
Age Group Champions
| | | |
| --- | --- | --- |
| Year 7 | Skylah Russell | Aiden Goodwin |
| Year 8 | Alyssa Cormack | Cody Boys |
| Year 9 | Claire Lindsay | Troy McCann |
| Year 10 | Kystal Collier-Luke | Jackson Jones |
| Year 11 | Nadia He | Andrew Tyrell |
| Year 12 | Zoe Nickson | Ben Woodward |
Records Broken
| | | | | | | |
| --- | --- | --- | --- | --- | --- | --- |
| YR 7 | 200m | Skylah Russell | FRE | 30.27 | def | E. Martin (THO 2011) 30.26 |
| YR 7 | Long Jump | Skylah Russell | FRE | 3.9m | = | S. Bry (FOR 2020) 3.9m |
| YR 9 | High Jump | Claire Lindsay | FOR | 1.37m | def | C. Aristtidou (2011) 1.35m |
| YR 12 | 200m | Lachlan Freeman | SID | 23.20 | def | A. Wellington (FOR 2022) 24.05 |