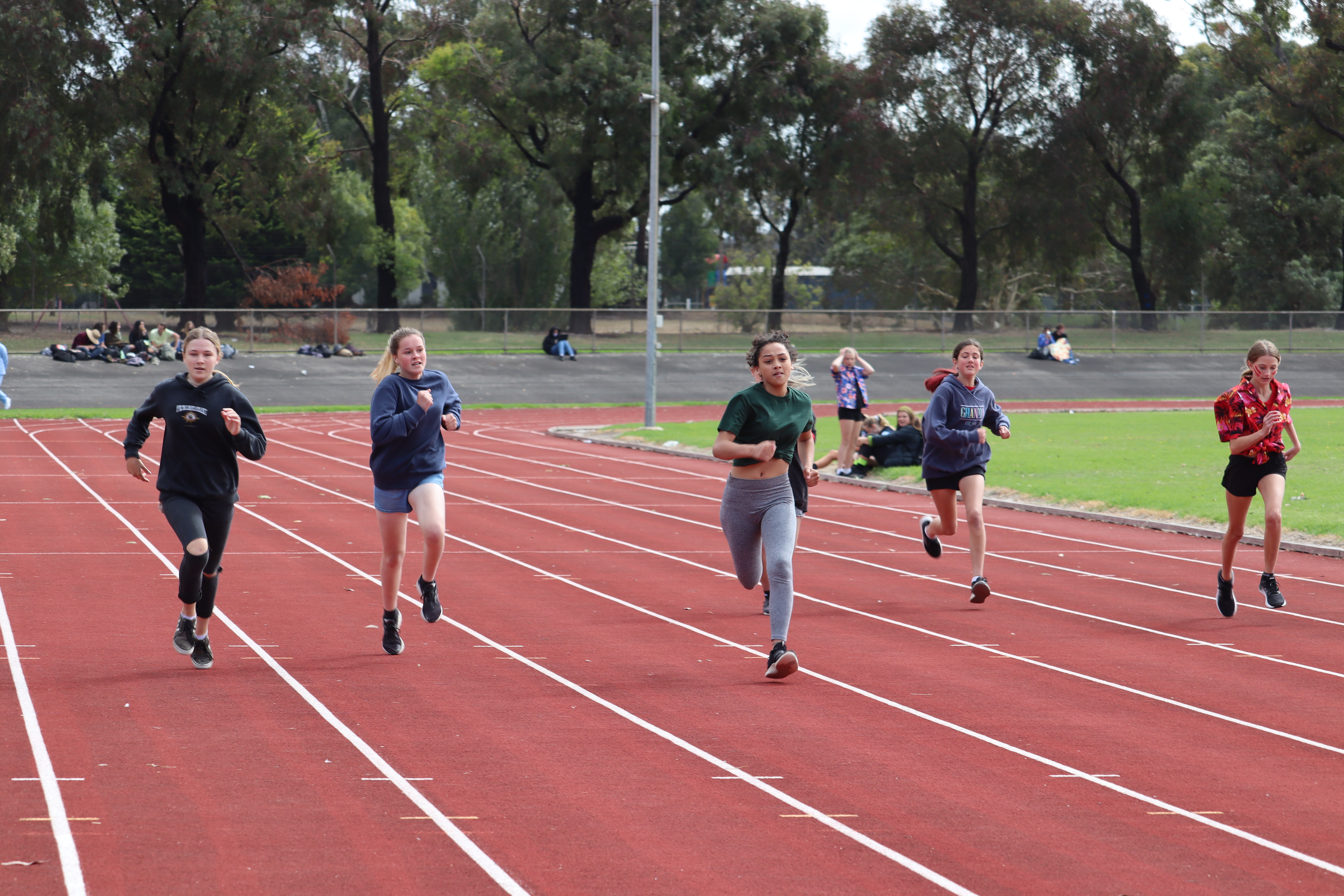 Kurnai College's Inter House Athletics Carnival at Joe Carmody Reserve in Newborough on Tuesday 2nd of March 2020.
Students from across the College came together and participated in various track and field events, novelty events such as limbo, longest footy kick or the balloon toss or simply spent a relaxing day catching up with their friends.
Thorpe took out the Kurnai College House Athletics Championship Cup winning by a margin of 194 points ahead of runners up Forsyth.