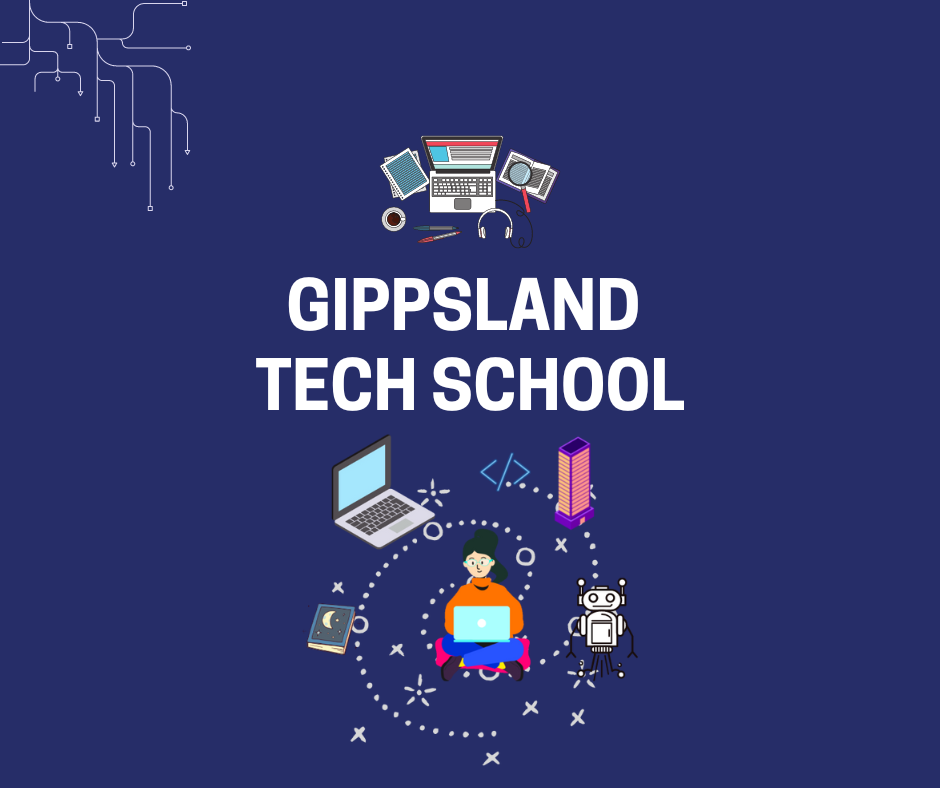 The Gippsland Tech School is a high-tech learning environment, with innovative education programs linked with local industry delivering real-world learning to students. Kurnai College utilises the resources and specialised programs offered by the Tech School throughout the year. During 2023 students have already had the opportunity to participate in a number of different programs.
---
Year 9/10 Media Studies
On Friday the 24th of February, the Year 9/10 Media Studies elective class from the Morwell Campus went on an excursion to the Gippsland Tech School to take part in the new 'Film and Media' offering.
During this program, students explored different techniques, technologies, and processes used in film and media. Students had a go at storyboarding, writing scripts, acting, cinematography, and editing their exceptional produced pieces of media.
This opportunity allows the students to make links between their studies and the possible careers in creative roles generating and realising screen stories, in-house video content producers, film and television production, cinematographer, and foley artists.
Year 7 Industry Tech Taster
On Tuesday the 21st of February, students in 7A/7B from the Morwell Campus went on an excursion to Gippsland Tech School.
The excursion focused on the students learning about how the world of work is changing and the skills that will be most important for them as they move into the workforce. Students then rotated through three activities that expose them to industry-changing technologies and new ways of problem-solving.
"We did three different activities such as VR, laser cutting, and robot programming. All of the activities were super cool and interesting and they taught us so much about how the world is changing because of new technology". – Rahni Mrzygloski, 7A