Caitlin Aitkin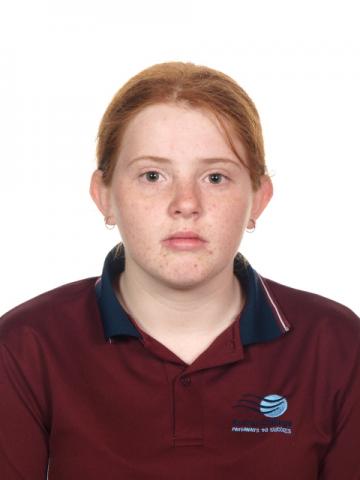 Our names are Jada Fischer and Caitlin Aitken and we are school captains for the Morwell campus of Kurnai.
We are most excited to make the relationships between students and students and teachers better, and make school feel safer for all students.
We aim to make Kurnai a happier environment and a place to be proud of. We are also really excited to get students working together as a team to make Kurnai a better place through better and more open communication between the student body and school Leadership.
We can't wait to run fun activities to help form new friendships we are also really excited to help our community.