Ben Slater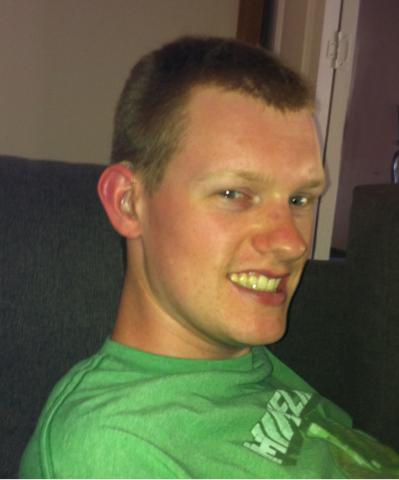 Ben attended Churchill Campus to complete years 7-10 before heading to the Precinct Campus to complete Years 11 and 12 where he studied Psychology, Biology, Further Maths, Certificate III in IT, Info Systems and English. Ben's experience at Kurnai was positive containing many memorable moments and according to Ben the school "felt like a second home" at times.
After completing Year 12 in 2004, Ben successfully completed a Certificate IV in Information Technology at GippsTAFE. Following this Ben tried his hand at University but decided it wasn't really his thing as he was keen to enter the workforce and travel.
In 2007, Ben was given the chance to travel to China which he eagerly embraced. While there he experienced many wonderful things including climbing the great wall, going down the Yangtze and patting a Panda (although the Panda didn't like him so much and tried to bite him).
Upon return, Ben began working at RMIT University in their Client Computing Portfolio as a Field Services Officer supporting the entire university including international campuses. It's quite a diverse role with lots of challenges, complex software and best of all, according to Ben, is close to awesome Melbourne CBD food!
Ben hopes to continue working in Information Technology but wants to branch out to learn more about developing software and potentially start an IT consulting firm providing business and home user solutions. Alongside this Ben hopes to continue travelling with The United States, Europe and Japan firmly in his sights.